Waihi Drama's response to the COVID-19 Framework
Posted April 14, 2022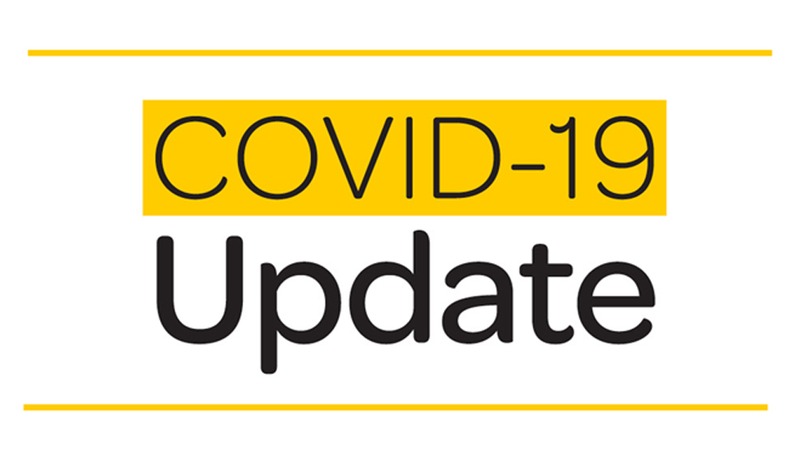 Dear Members,
*** UPDATE: April 14, 2022 ***
NO VACCINE PASSES REQUIRED
Orange traffic light settings allow us to seat without separating and to serve refreshments to our patrons. Mask-wearing indoors is still strongly encouraged but not mandatory.
**************************************
Our WDS Committee held a special meeting on the 29th of November to run through the implications of the governments COVID-19 Framework (becoming known as the Traffic Light System) on us as a Society.
When we boiled it down our options were to close the doors until we're back to a green light (who knows when that will be?), or to require vaccine certificates for all Theatre users. As a society we pride ourselves of being as inclusive as possible and it was not an easy decision to make. However we did ultimately feel that Theatre for most was better than Theatre for none.
Therefore from 3rd December when the traffic lights system kicks in we will be requiring all eligible people to show proof that they are fully vaccinated. People who show proof of a medical exemption, and children under 12 will also be allowed to attend Theatre events without being vaccinated in line with the current framework.
So, when you attend Theatre events from 3rd December onwards, please be prepared to show proof that you are fully vaccinated (or are medically exempt). This includes Cinema Club on Friday 3rd December, our Christmas Party on Saturday 11th December and and auditions/rehearsals we hold early in the new year. The penalty to us as a Society for non-compliance with this rule is a fine of up to $15,000 so it is important that we take this seriously and will not be making any exceptions.
We know that to some of our members this will be disappointing news. To you we say we are sorry. We would much have much preferred not to have been in the position of having to make this call. You are a valued part of our Theatre family and we will miss you in the short term. And we hope to be able to welcome you back into the Theatre with us as soon as possible.
With this in mind the committee will review this decision at our first meeting in the new year and hope to find a way include all our members by the end of February next year.

Waihi Drama Society Inc.