November 2021 News
Posted November 04, 2021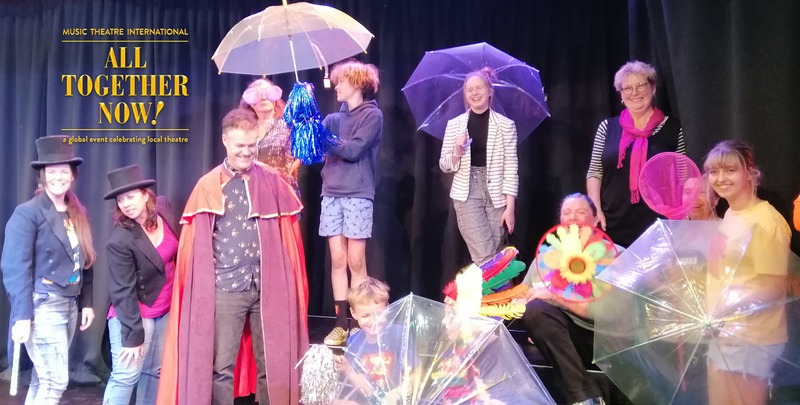 All Together Now! Three Shows … NOV 12-14
Join hundreds of thousands of people around the world celebrating live theatre in Music Theatre International's All Together Now! being performed across the same weekend in more than 40 different countries and territories.
The Waihi concert features 15 songs from famous shows such as Mamma Mia!, My Fair Lady, Charlie & The Chocolate Factory, Les Miserables & Matilda. As well as enjoying fabulous high-energy performances, you'll be supporting Waihi Drama's efforts to improve disabled facilities at 'The Theatre'in Boyd Rd.
See full details on the All Together Now! Event page.
Youth Theatre Takes Flight
After a couple of years under Waihi Drama's wing, Waihi's Youth Theatre is ready to leave the nest. They will be a theatrical group in their own right, employing tutors to deliver engaging classes to Waihi's budding stars.
Photo: The cast of Fantastic Mr Fox with tutor Sandra Timlin.
The success of shows such as The Twits & Fantastic Mr Fox have shown just what you can achieve with a couple of talented tutors and a host of enthusiastic young performers.
Thanks to the support of Hauraki District Council's Creative Communities Scheme, Youth Theatre is offering a two-term performance class next year. It will culminate in performances of Roald Dahl's beloved family classic James and The Giant Peach.
Want to know more? Email: youththeatrewaihi@gmail.com
Waihi Drama will continue to support Youth Theatre with free rehearsal and performance space and we look forward to seeing how this initiative grows and develops.
Coming in 2022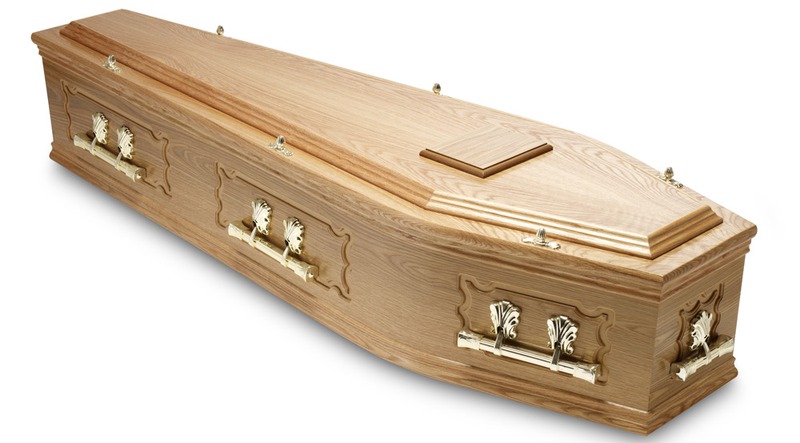 The Viewing Room - By Mark Smith
Set in the viewing room of a funeral parlour, Chester (recently deceased) is sent back to face his family. He thinks he's been more than adequate as a father and husband. The family have other ideas.

Albi and the Wolves
ONE NIGHT ONLY: Albi & the Wolves set fire to stages and fill hearts with hope with their energetic and relatable alternative indie folk songs.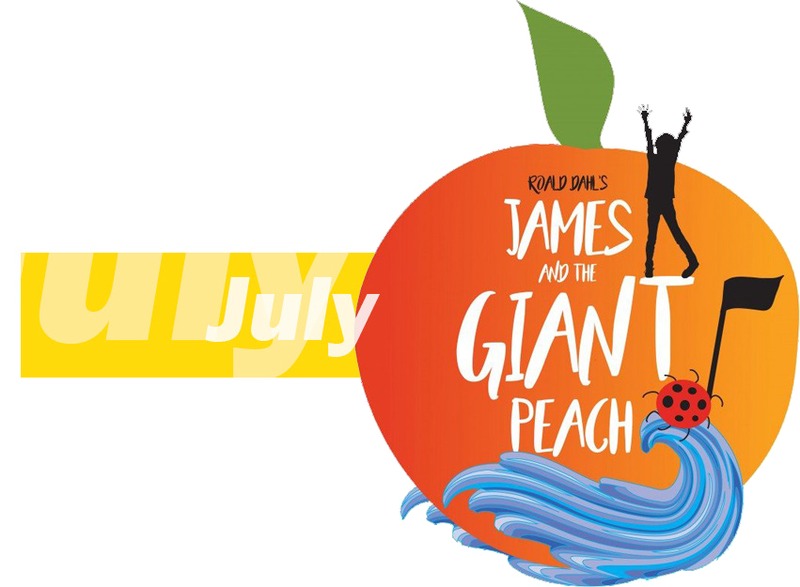 James and the Giant Peach
Roald Dahl's family favourite presented by Youth Theatre's 8-12yr performance class.

The Golden Ass
ONE NIGHT ONLY: There'll be no holds barred as Michael takes on this scary, bawdy, beautiful Roman classic, fusing it with his own experience as a story teller.
Your 2021 / 22 Committee
President: Lucy James
Vice-President: Sylvia Francis
Secretary: Lauren Cowgill
Treasurer: Fi Gudsell
Colin Francis
Paddy James
Portia McKenzie
Steve Philps